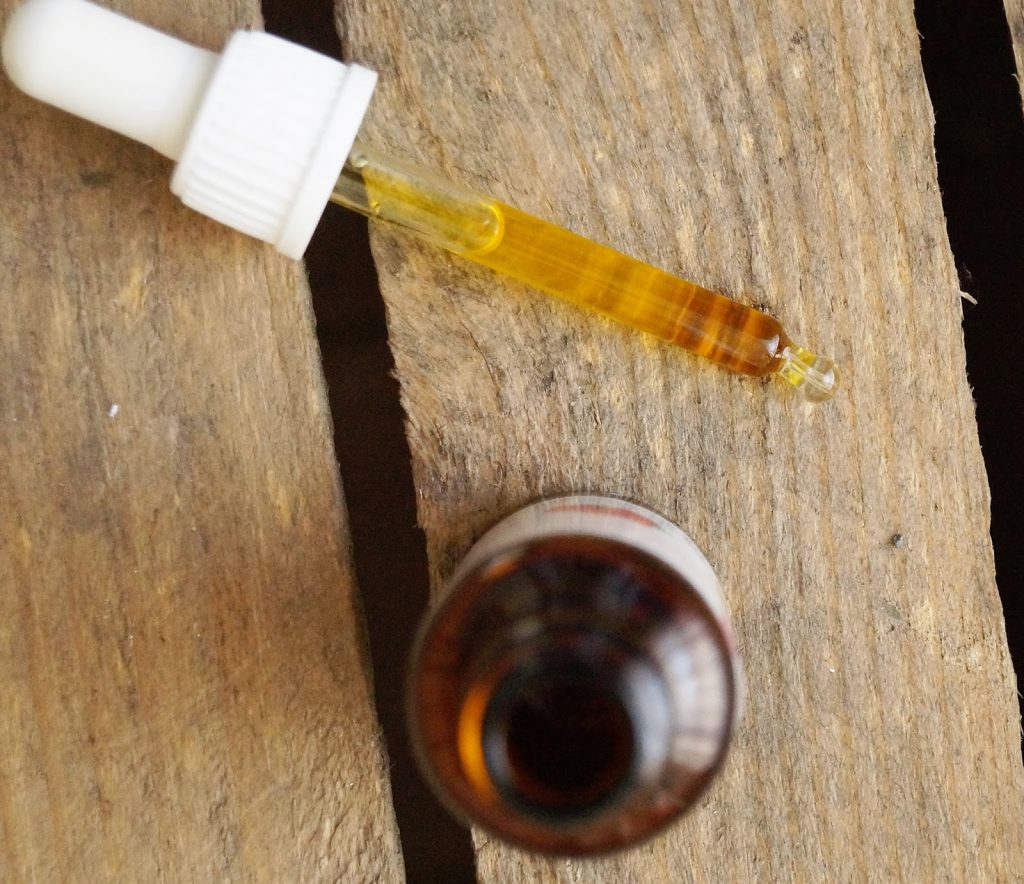 Hello, readers!
Today, a little something about face oils.
Many of you give them up in the summer time, worrying they would make your skin greasy. Let me prove you wrong. A well-matched oil doesn't only balance the level of sebum on skin surface but also protects it from impurities and toxins.
Raspberry Seed Oil is an ideal facial oil (not only for summer). It is an excellent cosmetic you can use instead of a traditional serum. The oil works as sunscreen. It is composed of precious vitamins A and E (known as vitamins of youth), and omega-3 and omega-6 UFA acids. Feel free to apply Raspberry Oil to hair as the rescue for high porosity, over-processed hairdos. Before going to the beach and the sun exposure, you should protect hair, rubbing a bit of the oil into hair ends.
It is a wonderful summer cosmetic because it takes very little room in a suitcase. The oil works as a face serum, hair conditioner and remedy for dry skin. Many girls rub Raspberry Oil into skin after sunbathing because it is delicate, all-natural, delivers elasticity and doesn't irritate. The mixture of skin protection and rejuvenation.
I don't use Raspberry Oil in hair care but like to apply it under a night face cream. The oil works wonders especially for the delicate under-eye skin because – used regularly – it boosts collagen and elastin production. Additionally, Raspberry Seed Oil offers anti-viral and anti-bacterial action, therefore works for young girls' skin as well as mature complexion.
Even in winter time, Raspberry Oil is my faithful companion. I add it to face masks and rub into hands to avoid frostbite. Believe it or not, a few drops added to a bath works wonders – I've saved my skin from dryness in this way many times.
If you want to get a good facial oil but can't make a choice, follow my advice. Raspberry Seed Oil is a beauty care master that matches skin at every age.