I'm sure you know the old saying "growing like a weed", don't you? How many times did your grandma or aunt tell you that, implying that you had grown quickly? I bet that almost every time you met her. Wouldn't it be whizzo if somebody, who hasn't seen you long, said that your hair grows like a weed? If you're trying to grow your hair long but you have run out of ideas on what may help you accomplish this goal, let me suggest an old-time trick, which in fact my grandma gave – yeast drinking. Sounds crazy?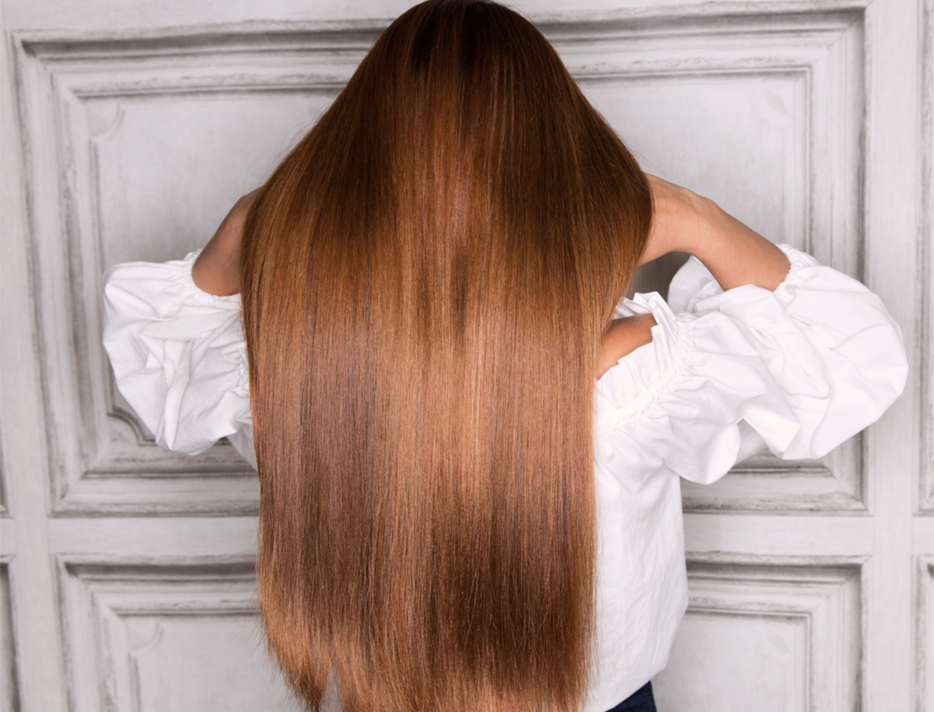 I've been drinking yeast every day, regularly, for a month to check if my grandma's trick really works. If you're curious to know if drinking yeast can help you grow longer hair, please continue reading. By the time you have finished reading this post, you will know everything about the effects of yeast on hair. I'll also present to you my tried and tested recipe for yeast drink for hair growth.
Why yeast?
When you analyze the constituents of various types of food supplements for hair growth, you will find there many ingredients including yeast extract, B-group vitamins and a whole list of minerals. If you think what yeast is, then it will appear that it's a rich source of B-group vitamins, biotin, zinc, iron, potassium, selenium, iodine and many more. As you can see now, yeast is an amazing and powerful mixture that should help you grow longer hair, prevent thinning out and reduce the problem of greasy scalp. By presenting you with the basic facts about yeast, I hope I've already encouraged you to give it a try.
The drawback of drinking yeast
Nothing is perfect. Neither is yeast. What's wrong with it? Well, to me it's the awful taste it has. To me, yeast is disgusting. I couldn't drink just yeast. Luckily, after a few trials and running a few experiments I succeeded in creating a mixture that tastes better, where yeast isn't so obvious to sense. Obviously, it may turn out that the way yeast tastes isn't horrible to you, but I really couldn't stand it. However, if you aren't a fan of drinking pure yeast, just like me, see the recipe below. Let me just add that I got used to this peculiar taste after a week, or so.
My recipe for yeast drink for hair growth
Take a spoon of yeast, put it into a cup of hot milk, water or plant milk. You can combine milk with water.
Let it cool down.
Add a spoon of honey.
Drink it.
Can I see any improvement? Is my hair longer after drinking yeast?
You bet, it's longer! My hair is growing like crazy and is less greasy. Additionally, it looks far healthier and shiner. I also need to add that I haven't noticed any gastro-intestinal problems, nor my complexion got worse, which I've heard may happen during the treatment.
Despite all the benefits, I'm giving up on drinking yeast. Even though I got used to the taste, yeast drink still isn't my favorite beverage. But the effects and improvement of hair's appearance are totally worth it.
Have you ever used yeast for hair growth? Let me know in the comments.